Courses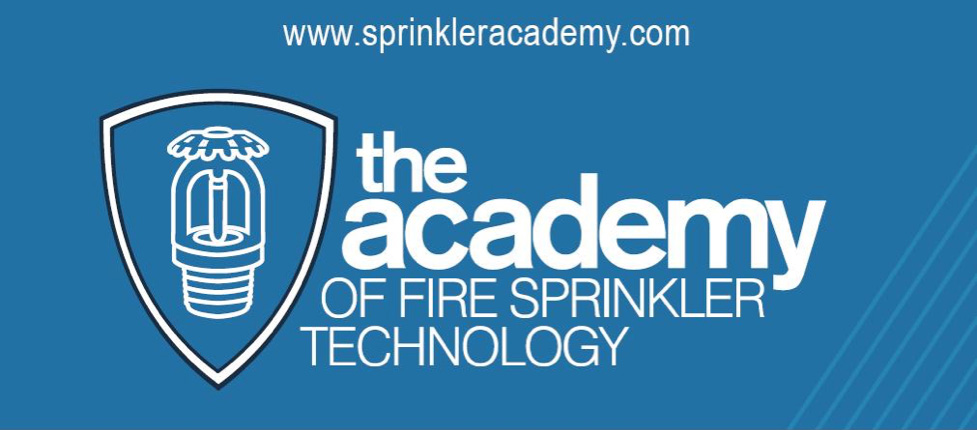 10-Week Design Course - Sep 23-Dec 2, 2019
You can have a productive designer in 10 weeks. Graduates of the course will be able to lay out sprinklers and piping, and then calculate and stocklist an entire sprinkler system. And they will be able to do it using YOUR software. Upon completion, your new employee will have the equivalent of one year of experience (depending on the student, maybe more).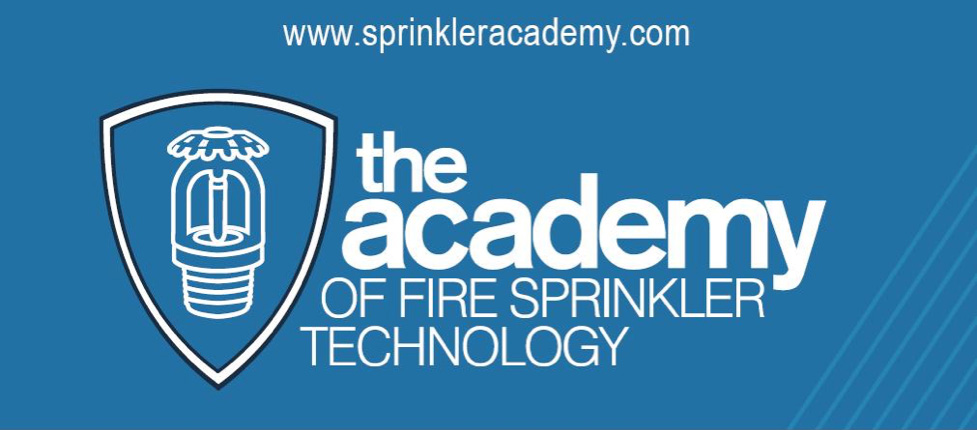 Performing Hydraulic Calculations - August 26-30, 2019
Join us for five days as we spend a few hours learning to perform manual calculations.  These lessons will help anyone to fully understand calculations and the data involved.  These lessons will prepare participants for the calculation portion of the NICET Exam.